PSEG Long Island's Energy Efficiency Programs Contractor Breakfast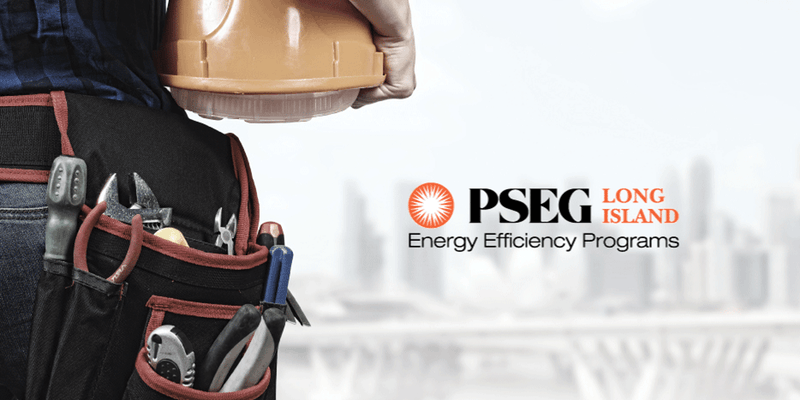 PSEG Long Island is a subsidiary of Public Service Enterprise Group Incorporated (PSEG), a publicly traded diversified energy company with annual revenues of $11 billion and operates the Long Island Power Authority's transmission and distribution system under a 12-year contract.
We pledge to build a Long Island utility with PSEG's same record of service, reliability and customer satisfaction. It will take some time to make all the improvements we're planning, but in the end, we will create a utility of which Long Islanders can be proud. Keeping the lights on isn't just a job for us: It's our mission. 



Please reload